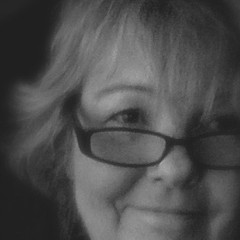 Christine Watts Shop
Purchase canvas prints, framed prints, and more featuring artwork from Christine Watts.
Christine graduated college, studied studio arts, art history, and graphic design, and enjoyed a career primarily in the graphic arts. Now retired from a full-time career in graphic design, she�s returned to painting and printmaking full time. Christine works in acrylics, pastels, oils, watercolor and intaglio printmaking. �I�m currently focusing on the abstract, seeking questions rather than answers. I want to examine space and what intuitively fills that space when I don�t concern myself with form identification, color per se, or artistic conventions.� A lifetime...
more