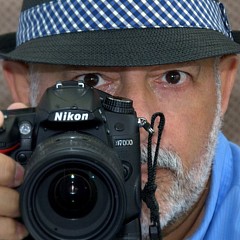 Jaime Mercado Art Shop
Shop for wall art, home decor, apparel, and more featuring artwork from Jaime Mercado.
My interest in photography began at the age of 14 with an instant Polaroid camera. From there it has been a long journey from 35mm to 2 1/4 negative Hasselblad camera where my interests were portraits and weddings for many years. Today my interests have converted to the outdoors and the love for nature photography using digital equipment. One of the reasons for joining this website is to sell images to help support my travels and thereby continue to create beautiful images.
more