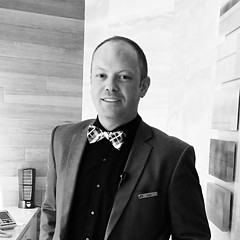 Jason Neptune Art Shop
Shop for wall art, home decor, apparel, and more featuring artwork from Jason Neptune.
I am a Florida artist. Having experience in several mediums, I am excited to announce this release of my latest location or travel art. These images are a based in photographs which were carefully curated to match my exacting vision for perspective, angle, color tone, and luminosity, before an extensive digital manipulation for the final product. Please enjoy!
more