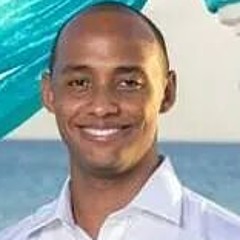 Jerome Wilson Art Shop
Shop for wall art, home decor, apparel, and more featuring artwork from Jerome Wilson.
Jerome Wilson is a self-taught Caymanian artist with a diversified style of painting, he was exposed to fine art and sculpting in primary school found his groove in painting and embraced watercolor painting throughout school but verse with other mediums such as acrylic and pastels, being island boy he loves the ocean and free dive as a hobby and concern for the protection of environment. He also enjoys the designing and building of renewable energy projects to help make the world a cleaner and greener planet. Simply send a private message if your interested in purchasing an original.
more