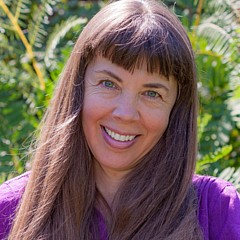 Marie-Claire Dole Art Shop
Shop for wall art, home decor, apparel, and more featuring artwork from Marie-Claire Dole.
Creating a piece of jewelry often starts from an inspiring colored stone. I chose my materials carefully and appreciate quality in everything. Color has always been a well of joy and energy for me and I have found that painting with pastel is a more direct approach that is fulfilling my desire to create and work with color. I very much paint with my fingers as I like to blend my pastels. I find inspiration through reflecting on my inner thoughts and my dreams that have always been vivid and present. I like recalling those images in my journey to become more...
more