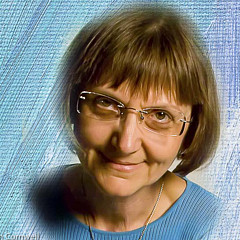 Marilyn Cornwell Art Shop - Up Against The Wall
Shop for wall art, home decor, apparel, and more featuring artwork from Marilyn Cornwell.
I am a gardener and photographer living in Grimsby in the heart of the Niagara Peninsula, amongst vineyards and orchards. I look for something new to discover in the ordinary. It could be a flower, a garden, rust or peeling paint - I am an opportunistic photographer who likes spontaneity and discovery. I'd like my photographs and digital art to help you see in ways not seen before so that you experience a sense of wonder. Curiosity and wonder are precious and there is much of it in the visual world around us to enjoy.
more