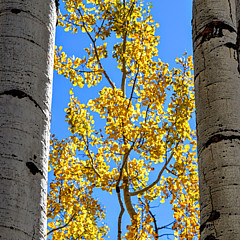 Michael Brungardt Shop - Animals
Purchase canvas prints, framed prints, and more featuring artwork from Michael Brungardt.
I draw inspiration from, and have learned to love, life's simple moments. I am definitely 'Dad' with a camera most of the time. Sometimes I also enjoy being a fly-fisherman with a camera, while at other times I am 'that' hiker snapping photos of nearly everything in sight. I hope to have captured a moment of beauty in each photo I take, with the wonderful understanding that everyone's own perception of beauty differs from person to person. I love nature photography and particularly capturing the various textures of each season. Thanks for browsing and I hope...
more