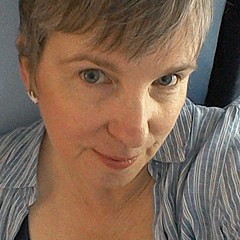 Moira Carter Art Shop
Shop for wall art, home decor, apparel, and more featuring artwork from Moira Carter.
Hello I'm Moira, always lovely to have visitors, thanks for popping in! I'm an artist and illustrator living in Chester, North West England where I work from my home studio. Every day I get to do what I love, drawing, painting and snipping away to my heart's content. It's my dream job and a constant dance between me, my muse and my medium, which gives me a great feeling of freedom, of being in the moment.
more