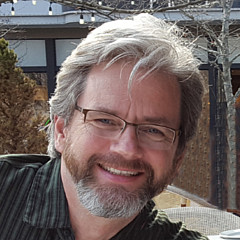 Ron Grafe Shop - Digital Ipad Art
Purchase canvas prints, framed prints, and more featuring artwork from Ron Grafe.
Ron currently lives in Ohio and has traveled to many places during his lifetime...from the east coast to the west coast, from Mexico to Canada, and several countries abroad. In each of the places he visits he absorbs the culture and beauty around him, which ultimately influences and contributes to his artistic aspirations. This site focuses on his photography, digital painting and art. He creates images, from his camera or mind, transforming them into unique one-of-a-kind pieces. Along the way he enjoys the twists, turns, and surprises encountered on his creative...
more