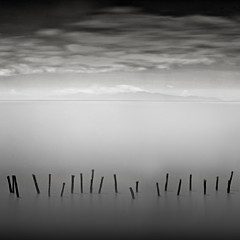 Trinidad Dreamscape Shop
Purchase canvas prints, framed prints, and more featuring artwork from Trinidad Dreamscape.
A collection of pictures from Trinidad and Tobago, for the most part. They were captured between the years 1990 and 2011. We used large format film cameras for the majority of the pictures, with some medium format film captures popping up here and there. More recent pictures would have been captured digitally.
more