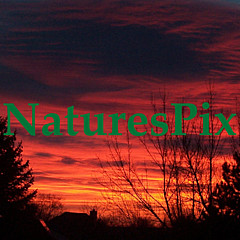 NaturesPix Shop - Featured Photos
Purchase canvas prints, framed prints, and more featuring artwork from NaturesPix .
NaturesPix™ is the trade name for the personal nature and outdoor photography by Doug and Ellen Smith and nature theme quilts, quilted note cards and art quilts by Ellen Smith. Many of the photographic and quilted products are the results of their nationwide and international travel, with a special focus on travel in the American West and American National Park system. A professional photographer once said that the difference between an amateur and a professional is that the amateur is smiling. Doug definitely smiles when he takes photographs. Travel adventures are a means...
more