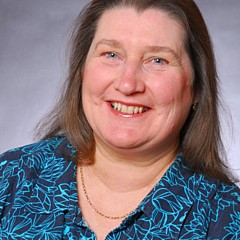 Karen Jane Jones Shop - Natural World Photography
Purchase canvas prints, framed prints, and more featuring artwork from Karen Jane Jones.
From a very early age I have been fascinated by paintings and imagery that capture mood and emotion by good use of colour and the illusion of sparkle. I like to envisage and engage with the imagination; almost as in an act of escapism - a journey of fantasy. My paintings tend to record experiences, places or ideas which are most important to me. These include my faith (a Christian), prophetic images that I am given, angelic themes, nature & the world around me and images that conjure up treasured memories of being with my family and friends. I paint mainly with acrylics,...
more