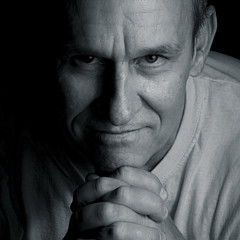 Andy Crawford Shop - Baton Rouge Photography
Purchase canvas prints, framed prints, and more featuring artwork from Andy Crawford.
Need a fine-art print or gallery wrap to decorate one of your rooms? Or perhaps to set a relaxing mood in your business' waiting room? These galleries have everything you need to create a comfortable and interesting atmosphere in any room. Much of my artwork centers around Louisiana culture and urban centers, particularly the New Orleans French Quarter. You can feel the laissez faire attitude of this wonderful destination in every print. I also offer unique HDR and nighttime images that cannot be found anywhere else. Click here to subscribe...
more