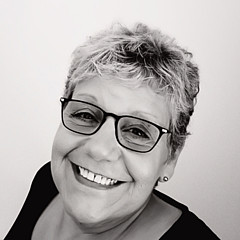 Angela Ford Art Shop
Shop for wall art, home decor, apparel, and more featuring artwork from Angela Ford.
THIS SITE IS STILL UNDER CONSTRUCTION-- PLEASE COME BACK AGAIN AND AGAIN!!! Angela Ford's love for photography started as a teenager when her mother let her use a Polaroid camera. She was amazed to watch pictures develop before her eyes. To her, taking pictures and capturing precious moments are just that: precious. She learned how exciting action shots were when she captured one of her sons in mid-air diving into a pool. Angela purchased photo editing software, but she wanted more. She decided it was time to go...
more