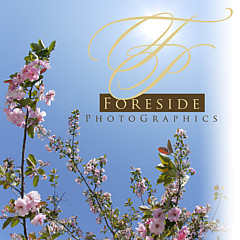 Gary Shepard Art Shop
Shop for wall art, home decor, apparel, and more featuring artwork from Gary Shepard.
When I was just 18 years young, I went down into my best friend's basement, into a makeshift darkroom he made light tight by tacking bedspreads to the ceiling joists and I watched in amazement as a photographic print appeared on photo paper while in a tray of developer. From that moment forward, I was hooked. Forty years later, I am still as excited about capturing and developing an image, a moment frozen in time to examine at one's leisure, as I was that day. I cut my teeth on film, having used a number of formats, from 35mm through 120mm and including 4x5 inch. I've made...
more