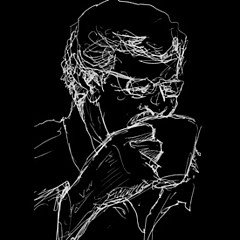 Robert McKay Jones Shop
Purchase canvas prints, framed prints, and more featuring artwork from Robert McKay Jones.
If there is such a thing as a born-again photographer, I am just that. As a software developer for more than 30 years, I learned the art of listening and creating something from nothing. It included screen design, web design, communication, integration, collaboration, logic and of course programming.. As a photographer, I apply that same skill-set plus a newly learned acquired capability, vision. Being present and seeing what is before you is not as easy as it sounds, but it is what I am passionate about, it is where my heart lies.
more