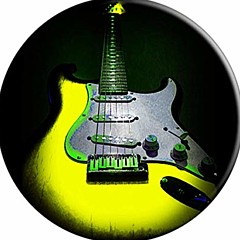 Guitarwacky Fine Shop
Purchase canvas prints, framed prints, and more featuring artwork from Guitarwacky Fine.
Our digital art is inspired largely by color, depth, music and pop-culture. Hopefully, our images will help one see the beauty within these guitars, under a different light, while expressing our sincere adoration and respect for this instrument. The primary subject of our work includes guitar art,although any focus that will permit us to distinguish indirect warmth, tone, depth of field and color range will certainly inspire interest. We have a very large portfolio of work, and update periodically, so please check in often. Also check website www.Guitarwacky.com. for tips on...
more