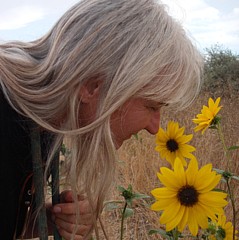 Sherry Clark Art Shop
Shop for wall art, home decor, apparel, and more featuring artwork from Sherry Clark.
My hope is; we humans will give ourselves permission to believe that animals have lives just as we do. They think, feel, have friends, favorite places to go, favorite foods and they communicate with each other. When we allow them to connect with us I hope they understand we too have the ability to think and feel.
more