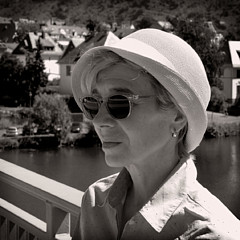 Heidi De Leeuw Art Shop
Shop for wall art, home decor, apparel, and more featuring artwork from Heidi De Leeuw.
Hello, my first name is Heidi. My family name is De Leeuw, which is Dutch for The Lion. I was born in the mid 1960s. From the early 1980s on I worked in sales and administration. From the moment my husband started 'AAP Art and Photography' as an ecommerce company back in 2000, I developed a growing interest in what he was doing, and specifically in digital restoration of photos, postcards and posters. Sometimes people ask me why I spend so much time in taking a worn and torn image and restoring it to its original beauty, I answer them with another question:...
more