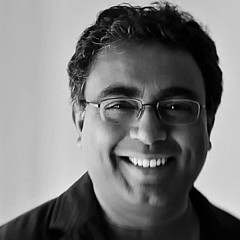 Shankar Adiseshan Shop - Swatches
Purchase canvas prints, framed prints, and more featuring artwork from Shankar Adiseshan.
My work is largely an abstracted experience, more dream like or interpretive, often focused on environmental or social narratives. Through use of abstraction as a focus on the norm, available and recognizable experiences, I see a way to tap in and distill the range of emotional experiences. By doing so, I urge viewers to consider a new perspective. Philosophy: Photography is a visual interpretation of experiences, using features unique to the medium. Theme & Style: Interpretive and metaphorical, often focused on environment, urban and social narratives. I...
more