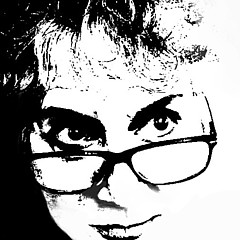 Alicia Heyman Shop - Abstracts
Purchase canvas prints, framed prints, and more featuring artwork from Alicia Heyman.
Because of my graphic design background, my artistic techniques lean toward the digital. I tend to focus on qualities instead of details. Graphic design is all about communicating concepts and ideas through imagery. While my imagery was a combination of hand work, photography and overlays 'back in the day' before computer graphics became the norm ...not much has changed. My techniques are based on digital tools but the concepts of building the art are not that different. I don't consider myself a photographer in the truest sense. I enjoy...
more