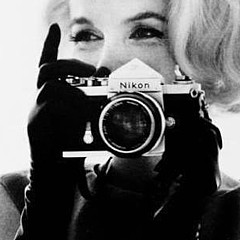 Andrea Kollo Art Shop
Shop for wall art, home decor, apparel, and more featuring artwork from Andrea Kollo.
Andrea Kollo is an Ontario nature, event and fine art photographerTo capture the extraordinary in the every day is my greatest pleasure. There are however times when you see something more in a photo. Adding a little extra something when appropriate can take a photo to the new level and is just plain fun. Sharing photos is a deeply personal way of expressing and sharing the very essence of who we are, how we see life, people and the world around us. My photographs have appeared in publications and as book covers. For latest photography, see galleries...
more