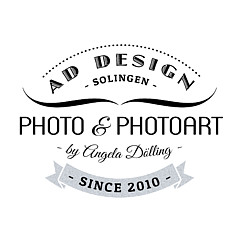 Angela Doelling Shop
Purchase canvas prints, framed prints, and more featuring artwork from Angela Doelling.
Buy Art, Posters, Canvas Prints, Framed Prints, Acrylic Prints, Metal Prints, Art Prints, Greeting Cards, Duvet Covers, Throw Pillows, Shower Curtains and iPhone and Galaxy Cases by Angela Doelling AD DESIGN Photo + PhotoArt. If you want to know all news about my art, please join the e-mail list. Please check out my website AD DESIGN Photo + PhotoArt or follow me on Facebook Fanpage AD DESIGN Photo + PhotoArt on Facebook Enjoy my art! The beauty that lies in nature, in a moment, in a scenery or in a motif to capture this has been my aim ever since I started out on...
more