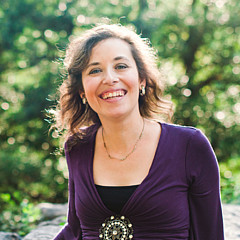 Annalisa Rivera-Franz Art Shop
Shop for wall art, home decor, apparel, and more featuring artwork from Annalisa Rivera-Franz.
I am a lifelong multidisciplinary artist who explores many forms of arts and crafts, with current focuses on acrylic painting, digital arts, and upcycled crafts. My primary love, acrylic portrait paintings from photos, reflect the inner struggles and strengths of the subject. Representational in nature (neither photorealistic nor abstract) I try to share the story of that moment. I particularly enjoy painting people in costume or cosplay as an exploration of bonding, empowerment, and self-confidence.I also happen to be a 'spoonie' - a person with disabilities resulting in chronic pain and...
more