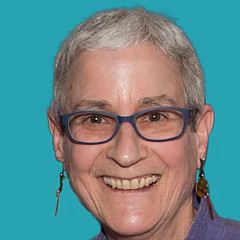 Anne Katzeff Art Shop
Shop for wall art, home decor, apparel, and more featuring artwork from Anne Katzeff.
Painter of landscapes and florals (and occasionally animals!). I love what I do in my collage of life as a Web Designer, Teacher, and Artist who cherishes the earth. I write about art, design, teaching, and technology on my blog and YouTube channel:https://www.askdesign.biz/blog/https://www.youtube.com/user/askdesign2/I love to share. You can find me on the following social media sites:Facebook - https://www.facebook.com/ASKDesign/Twitter - @ASKDesign2Pinterest - https://www.pinterest.com/annekatzeff/Instagram - https://www.instagram.com/annekatzeff_askdesign/* * * * * * * * * *HOLIDAY...
more