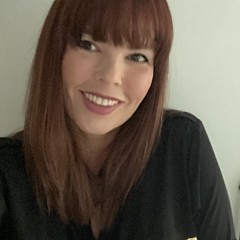 April Turgutalp Shop
Purchase canvas prints, framed prints, and more featuring artwork from April Turgutalp.
Hello, thank you for taking the time to view my artwork. I could define my artwork as small pieces of my soul, my personality, delicately and intricately placed on a blank canvas. Our lives are like blank canvases. It is up to us to create what ever we want to perceive. There should be no judgement to our visions, our creativity, our way of expressing ourselves. Growing up, my life was extremely hard and painful. I don't want to bore you with the details, but it was at that point that a human can take one direction or the...
more