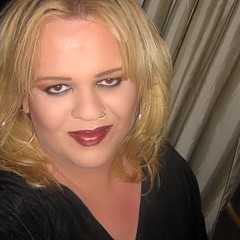 Zohra Boelhouwers Art Shop
Shop for wall art, home decor, apparel, and more featuring artwork from Zohra Boelhouwers.
Hi, my name is Zohra Boelhouwers, Born july 30, 1971, in Rotterdam, The Netherlands. I am a visual artist. I create mainly abstract paintings, aswel as other objects of art, wich you can see if you visit my (Dutch) website. I started painting in 2012 after seeing images in my head all the time. I needed to find a way to express what i am seeing inside, so i started painting with real cheap acrylic paint, on small panels and paper. Later, in januari 2013, i started painting on canvas. I taught myself to paint mainly abstract shapes and forms...
more