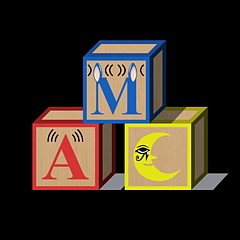 The Physi-Tual Cap art gallery Art Shop
Shop for wall art, home decor, apparel, and more featuring artwork from The Physi-Tual Cap art gallery.
Physi-Tual Capital is a global marketplace specific to the capital brand production & supplying of entertainment in the new trademarked Physi-Tual genre, (trademarked in February 2021). We provide very high-quality entertaining arts in representation of the deeply entertaining supernatural world, in the best fitting physical scope of understanding for all physically perceivable viewers of the world to read or look upon, & be spirituality fulfilled with entertainment past a physical enjoyment.Owned by AMC Publishers / Physi-Tual genre capital global group Ltd. Brand: Physi-Tual CapitalFounder: Austin...
more