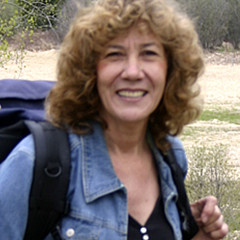 Elizabeth J Billups Art Shop
Shop for wall art, home decor, apparel, and more featuring artwork from Elizabeth J Billups.
If you are interested in any image you find on this website, and cannot get an image large enough for your liking, please contact me, and I will be sure FAA has a digital image to accommodate your order! Capturing an inner feeling, so quickly passing, that's beyond words, almost beyond thought: the nuances that dance between a mountain & the sky that embraces her, creating a symphony that the eyes perceive, but only the soul remembers. This celebration of light upon the physical & ethereal worlds, creates a love affair for the viewer. It's this special moment that excites me, that...
more