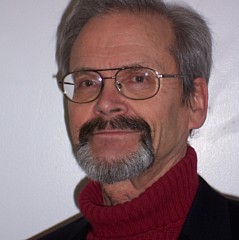 Nicolas Bouteneff Art Shop
Shop for wall art, home decor, apparel, and more featuring artwork from Nicolas Bouteneff.
BIO Nicolas Bouteneff is essentially a self taught artist. Love of nature, a passion for the colors, and the desire to capture the beauty of spaces around him, have put him in a deeper search for creativity and inspiration on dynamics of light. His primary medium is oil (although he occasionally uses watercolors and acrylics). His aesthetic resonates mostly in still lifes and en plein air landscapes. He grew up in France on a farm. Walking to school with his brother in various seasons, they crossed many lovely orchards, vineyards, pastures, woods, and...
more