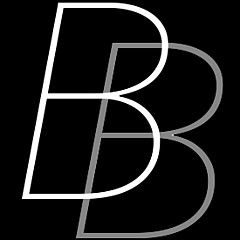 Brad Brizek Art Shop
Shop for wall art, home decor, apparel, and more featuring artwork from Brad Brizek.
Welcome! I'm originally from the southeast corner of Pennsylvania (just above Amish country), but I've traveled a good bit of the planet. I currently reside in Tucson, Arizona. I've been taking photos since 2006 and have been refining my style ever since. I have a particular passion for landscape, architectural, and transportation themes, although I've been known to do abstracts from time to time. Each one of my images has a story that goes along with it of how it came to be. If you're interested, please read a bit about how I got the shot...
more