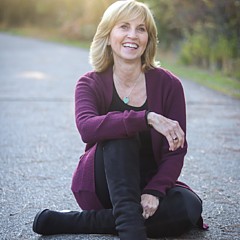 Brenda O'Quin Art Shop
Shop for wall art, home decor, apparel, and more featuring artwork from Brenda O'Quin.
I am a self-taught artist who has been creating things always. Painting has always taught me to look deeper, to observe the small details that can often be missed. My aim is to capture a moment using color and hidden texture that invite the audience to take a closer look. I have always played in both worlds of being an introvert and extrovert, enjoying the colors of the flowing grasses of the country, and the urban feel of the city, loving soft and bold, and my artwork is no different. I play with everything from pastels to bold, textured colors. There is...
more