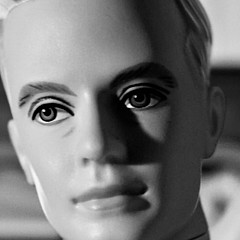 Brett Butler Art Shop
Shop for wall art, home decor, apparel, and more featuring artwork from Brett Butler.
Brett Butler Photographs Dolls and Action Figures in various settings. He uses his own extensive collection as The Cast and Sets. He has taken Photography classes at The Boca Raton Museum Art School. He showcases his Photos at Art Shows, on this/his own Website, and on Social Media (Facebook and Twitter).
more