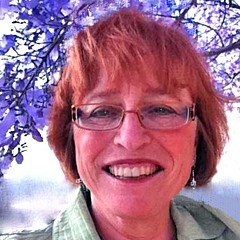 Carol McIntyre Art Shop
Shop for wall art, home decor, apparel, and more featuring artwork from Carol McIntyre.
My passion is to create ethereal paintings transporting you to another time and place...to convey visual beauty with intrigue and depth. With my use of color, design, multiple layers and texture, I want to stir your senses and invite you to stop for a moment to allow your head and heart to go beyond the boundaries of the frame. To achieve color harmony, I use what I call a 'color chord' in every painting. It is much like a musician playing within a particular chord to create a mood and rhythm. Commissions are welcome because I enjoy the collaborative...
more