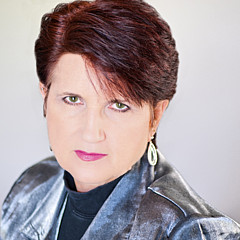 Carolyn Marshall Shop
Purchase canvas prints, framed prints, and more featuring artwork from Carolyn Marshall.
I have been a photographer for many years. For so long, in fact, that I can no longer imagine my life without a camera to capture its special moments. It took me quite some time before I was able to connect myself to being an artist, because in my mind a photographer and an artist were two distinctly different things. While they were both creative, they used entirely different processes to achieve their artistic goals. Over time, however, I have recognized the remarkable similarities in the way that we look at visual elements such as composition, colors, lines, and...
more