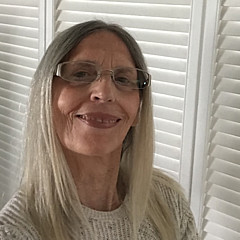 Catherine Sobredo Art Shop
Shop for wall art, home decor, apparel, and more featuring artwork from Catherine Sobredo.
I am a fine art photographer. My images, Soulshapes, invoke the inner landscapes of the soul - mystical, ethereal , contemplative, transcendent. My work represents my belief in creativity as a vehicle for 'acknowledging the psyche.' Primarily self-taught, my work has evolved from my study of Polaroid image and emulsion transfers, including the impressionistic Polaroid SX-70 manipulations. Creativity was and is the only way home. This is true whether I work with the truly feminine in nudes, portraits ,dance, an invocation to the past via historic sites, devotional art,...
more