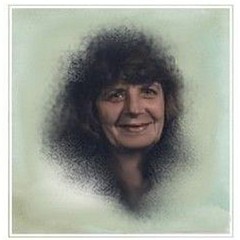 Charlene Zatloukal Shop - Whimsical Art
Purchase canvas prints, framed prints, and more featuring artwork from Charlene Zatloukal.
Welcome to my Fine Art America site. I am a self-taught artist. I grew up in a very small community of 1,000 people. While we did have a public school...we didn't have art classes, girls sports, or a lot of other things most schools offer these days. I 'dabbled' in art, whenever the opportunity presented itself, but I didn't get 'serious' until I was confined to bed while carrying my fourth child. My dear husband, sensing how boring it was to just lie there and look at the same old programs on TV, bought me an art set, some canvas paper and 'set me...
more