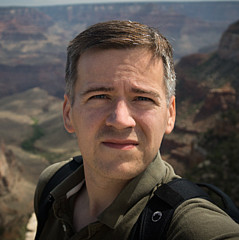 Chris Bordeleau Art Shop
Shop for wall art, home decor, apparel, and more featuring artwork from Chris Bordeleau.
I am a photographer located in Western New York with 20 years experience. I got my start with my Grandfather's Minolta x-700 while at Boston University working in B&W film. Hours in the darkroom have been replaced with hours behind the computer screen after I made the switch to digital about ten years ago. This has given me the ability to more accurately portray the scene as I remember it. I predominately shoot nature, landscape and urban/cityscape photography, freezing a moment in time that will never happen again. Taking the time to capture these moments...
more