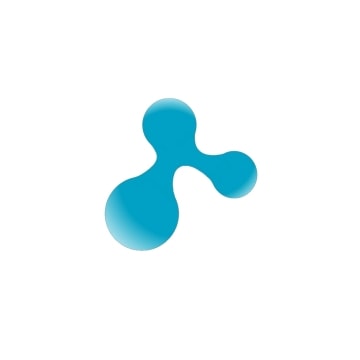 Chris Honeyman Art Shop
Shop for wall art, home decor, apparel, and more featuring artwork from Chris Honeyman.
I've been photographing for decades as a needed alternative to working with words. I travel a fair amount, and most of the photographs shown here were made while on the road. My core subjects are people, especially at work, and the life and times of cities. But the balance changes from time to time. So it's not an accident that my first solo show (at the art department gallery of the University of Chicago) was entirely of people pictures. Nor that my longest-running such show to date* was entirely of architectural photographs. I'm also...
more