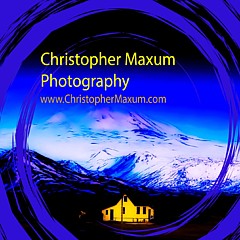 Christopher Maxum Shop - Recent Work Uploaded Gallery Highlights
Purchase canvas prints, framed prints, and more featuring artwork from Christopher Maxum.
Photographer & Poet- Christopher Maxum is a British photographer & poet living in London specialising in high contrast black and white scenes of the city, tinted sepias, colourful nature and landscapes, and other urban scenes. Much larger prints may be available ~ 48'' or some at 60'' wide, by email request to order from private galleries on this site. Email: ChristopherMaxum@gmail.com My city photographic style can include dramatic deep shadows, glistening light, sharp or steeper angles of views, burn out, scenic juxtapositions of interest, often moody, often with impact, compositions that might speak...
more