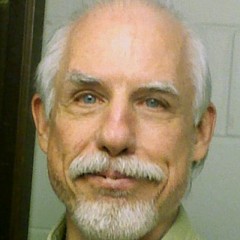 Christopher Pringer Shop
Purchase canvas prints, framed prints, and more featuring artwork from Christopher Pringer.
Most of these are composed of multiple layers of brights and subtles. They are designed with the pi-ratio proportions of sacred geometry and visually enhanced with 3D surrealism. Themes are based on the Chalice - as a symbol of personal and spiritual transformation, not necessarily religious, but more along the lines of a spiritual or ecumenical unifying-thread-orientation. On the other hand, might there be a bridge between chakra's, vortices, wormholes, travel to other dimensions (inner as well as outer)? I do my work from a very close-up perspective far beyond what the...
more