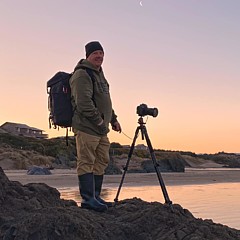 Chuck Rasco Photography Art Shop - Fall Colors
Shop for wall art, home decor, apparel, and more featuring artwork from Chuck Rasco Photography.
Thank you for taking the time to check out my photography. Comments are always welcome, as I am always curious what people think of my work. Please contact me with any questions you may have. I have chosen a variety of common sizes for each image. If the size you are interested in is not listed, please contact me and I'd be happy to work with you to get you exactly what you're looking for! If you are interested in purchasing multiple items, I am always willing to work with you to provide you a better price.
more