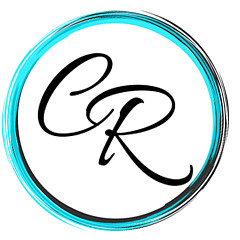 Cindi Ressler Shop - Flower Photography
Purchase canvas prints, framed prints, and more featuring artwork from Cindi Ressler.
You know writing a bio or an about page can be quite daunting! I mean they want you to talk about yourself and what you do and why. Sometimes that's easier said than done. So here it is......I'm a photographer who loves photographing still life (with a vintage twist), floral and a hint of nature. In lightroom and photoshop I take these photographs to another level by adding creative techniques. I'm also incorporating other photographic techniques such as cyanotype and encaustic wax. Bottom line I'm a creative who loves what she does...
more