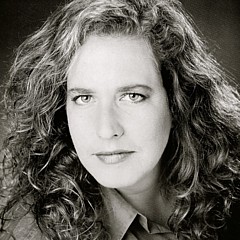 Corlyce Olivieri Shop
Shop for wall art, home decor, apparel, and more featuring artwork from Corlyce Olivieri.
Corlyce Olivieri My mission is to communicate Joy through my photography. My vision is a world where everyone admires the beauty in the small, everyday things. As you browse through my photos, you'll see I bring my core values to my work. - A joyful heart - Love of the outdoors - Connection with others - Fun and playfulness I photograph those real-life scenes that tell a story, that give you a feeling about the whole day from that one picture. I love being able to capture the moment, because it will never happen again. My pictures convey the beauty of the most simple...
more