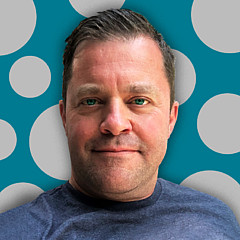 Creative Spirit Art Shop
Shop for wall art, home decor, apparel, and more featuring artwork from Creative Spirit.
Hello, my name is Brent, I'm a creative artist originally from Sydney Australia and spent 24 years in London, England and now residing in New York.My creative journey and art career extended from secondary school, formed within technical colleges and launched my profession as a Graphic Designer. It's been 30 years now that I have been applying my artistic skills, where over this time, I have worked hard on perfecting my craft and expanding my skill set. I have become proficient with several mediums and the many types of media through my years of experience, and can use a combination of different digital...
more