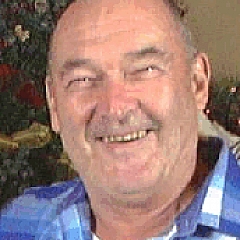 Cumberland Warden Art Shop
Shop for wall art, home decor, apparel, and more featuring artwork from Cumberland Warden.
My bride of 62 years and I met while attending Lincoln High School, North Broadway, Los Angeles, California. I completed four years in the Air Force and then retired after 16 more years in the Army in 1976. The military service allowed me to visit many places in Europe, the United States and the Far East. Of the many hundreds of photos taken, I have selected those which I think may interest the public. All photos are 35mm Kodachrome and scanned to digital. Our home is in Oceanside, California where we have enjoyed almost perfect weather for the past 38...
more