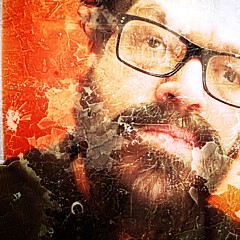 Daniel Buchholz Art Shop
Shop for wall art, home decor, apparel, and more featuring artwork from Daniel Buchholz.
Color is the focus of my work, creating vibrant urban scenes. I continue to experiment with what may be considered a fantastic use of colors, but for me, show the more realistic shades of our lives. In my life, color plays the part of adverbs conveying the actions played out in the scene like a yellow chaotic city or the ordered movement of cars in deep blue, a red angry cloud or green sidewalk. Images used are intended to bring light onto the fluid dichotomy of the contemporary, urban scene, graffiti and the interplay with the soul and spiritual nature of humanity. Our...
more