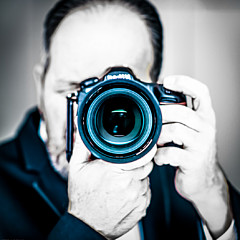 David Downs Art Shop
Shop for wall art, home decor, apparel, and more featuring artwork from David Downs.
For as long as I can remember, I've spent my days with a camera running in the back of my mind. As my eyes travel around my surroundings they are constantly taking pictures. Sometimes they are photos of what I 'see' and other times they are photos of what 'is'. In 2011 I took the plunge and bought my first DSLR. I've been on a determined path ever since to try and create those pictures I 'see' and share them with the world. I hope you enjoy what you find here and if some piece of my work winds up decorating your home or office I will be both thrilled and...
more