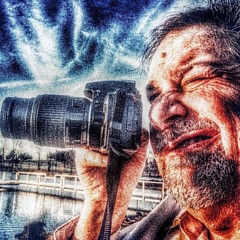 Sumoflam Photography Art Shop
Shop for wall art, home decor, apparel, and more featuring artwork from Sumoflam Photography.
David 'Sumoflam' Kravetz resides in Lexington, KY and is the creative mind behind Sumoflam Productions and Sumoflam Photography. He currently works with ComicBook.com as a Database Manager. He is also a travelographer, travel writer (with two books in print) and a travel blogger. As a freelance travelographer and photographer, he focuses on the normal, the wacky, the wonderful and the quirky things of this wide world. His most popular blog is his Less Beaten Paths Travel blog which has dozens of posts about offbeat and backroads travel in America (see...
more