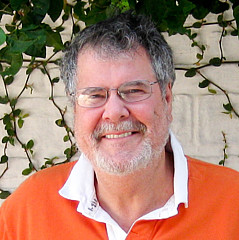 David Perry Lawrence Art Shop
Shop for wall art, home decor, apparel, and more featuring artwork from David Perry Lawrence.
I was interested in photography as a child, and my father had even bought me an enlarger so that I could set up a small darkroom in my bedroom at night. One afternoon in the 5th grade, a large tornado approached Dallas. I rushed home, found my father's 35mm Exacta camera, climbed on the roof, and began taking photos of the tornado. My plan was to develop the film and make prints to sell the next day. Unfortunately, I did not understand any of the settings, and of course the pictures did not come out. So went my first attempt at creating and selling...
more